Generate contracts in a
fraction of the time
A consistent process, and a common set of terms, improves contract creation in every way.
Generate tailored contracts in minutes.

Customise our contract templates to set your common terms and conditions.

Then apply them again and again…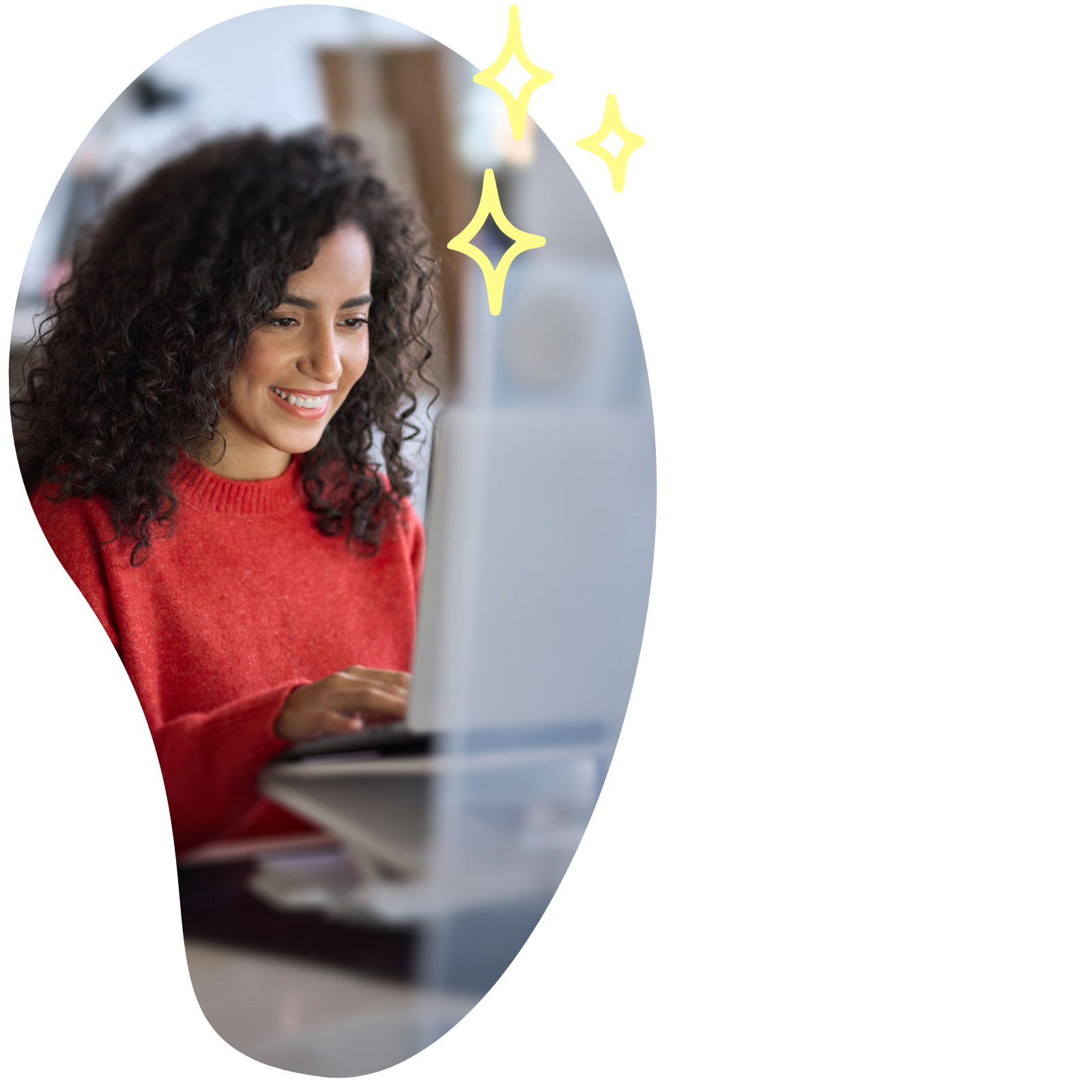 Standardised contracts,
customised templates
When you customise a template, your answers populate best-in-class contracts written specifically for Microsoft Partners by experienced lawyers.
Delegate contract creation to anyone in the business.

Eliminate manual drafting errors, discrepancies, and inconsistent language.

No need to clone old contracts again.

Know the terms you're agreeing to with all your customers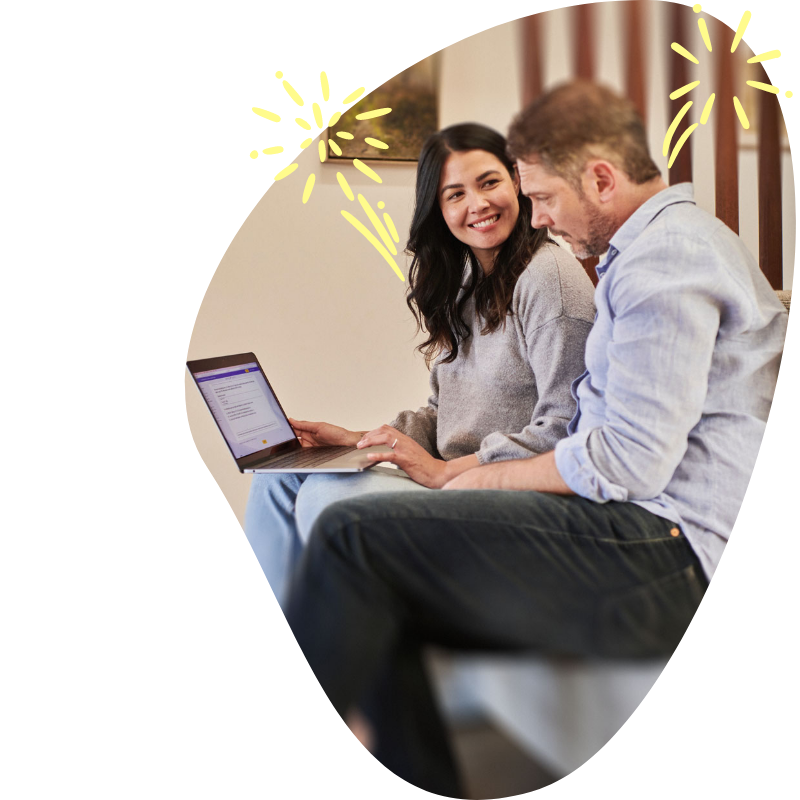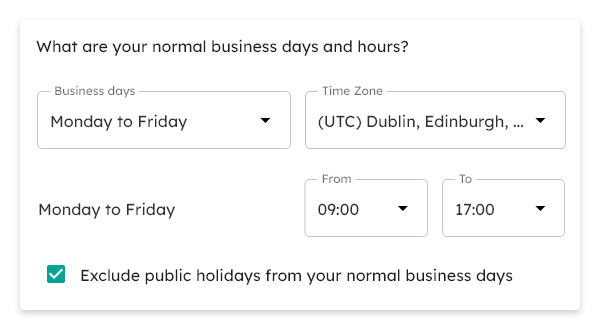 Critical Microsoft clauses
Microsoft incentives and funding are a significant source of revenue.
Our templates are created specifically for Microsoft Partners. This means you'll get the critical clauses you need to cement the Microsoft Partner relationship in all your commercial contracts:
Claiming Partner of Record (CPoR)

Digital Partner of Record (DPoR)

Proof of Execution for Microsoft funded work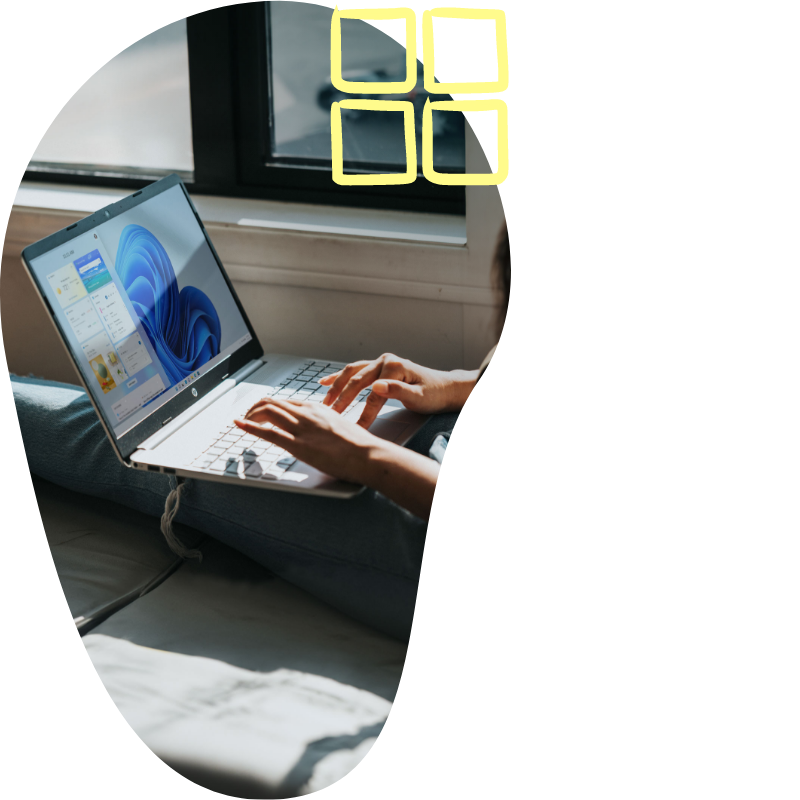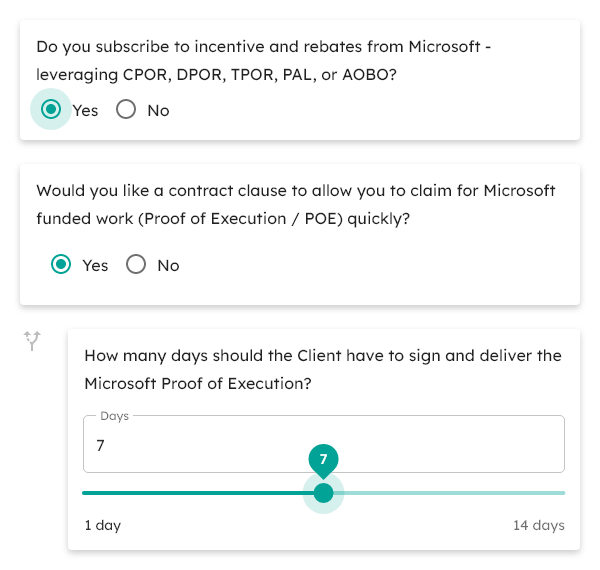 Future-proof your business
As your business evolves, having a solid legal foundation becomes increasingly crucial. Cloud Contracts 365 equips you with the tools necessary to adapt to changing regulations and business needs.
Our contract templates are always updated to ensure you are compliant with the latest legislation and Microsoft Partner specific terms
Stay ahead of the curve

Navigate complex legal landscapes

Position your business for long-term success